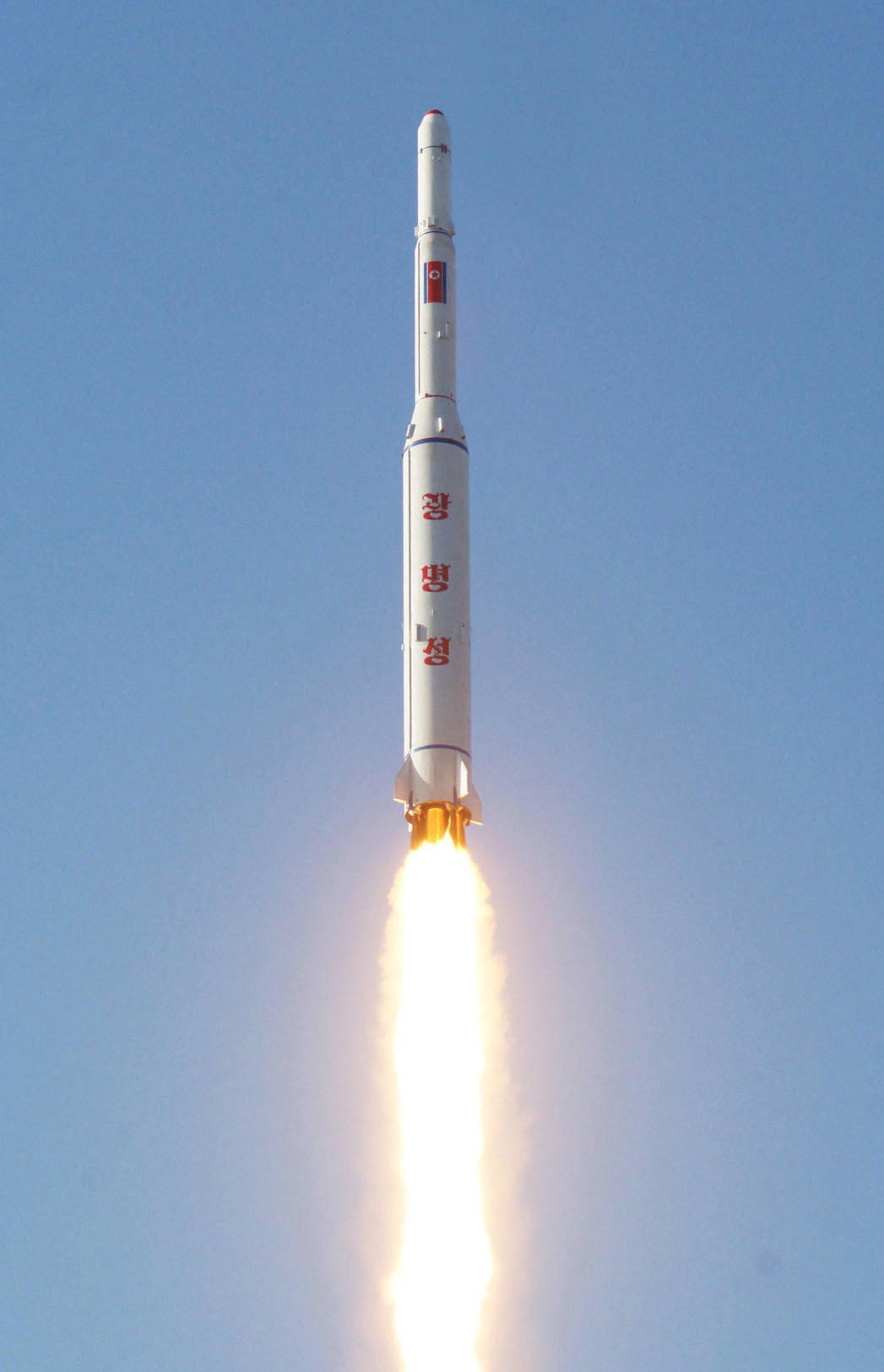 North Korea has reportedly fired a ballistic missile into waters east of the Korean Peninsula, according to South Korea, Fox News reported Tuesday night.

The Yonhap News Agency reported that the missile launched near the border North Korea shares with China, Fox reported.

"North Korea fired an unidentified ballistic missile into the East Sea from the vicinity of Banghyon, North Pyongan Province, at around 9:40 a.m. [local time]," the South Korean Joint Chiefs of Staff said in a statement, Fox reported.

The missile might have landed in Japan's Exclusive Economic Zone, about 200 nautical miles from its coast, according to Takahiro Hirano, Public Affairs Officer from Japan's Ministry of Defense, who spoke to CNN.


Credit to http://americanmilitarynews.com