Saturday, October 14, 2017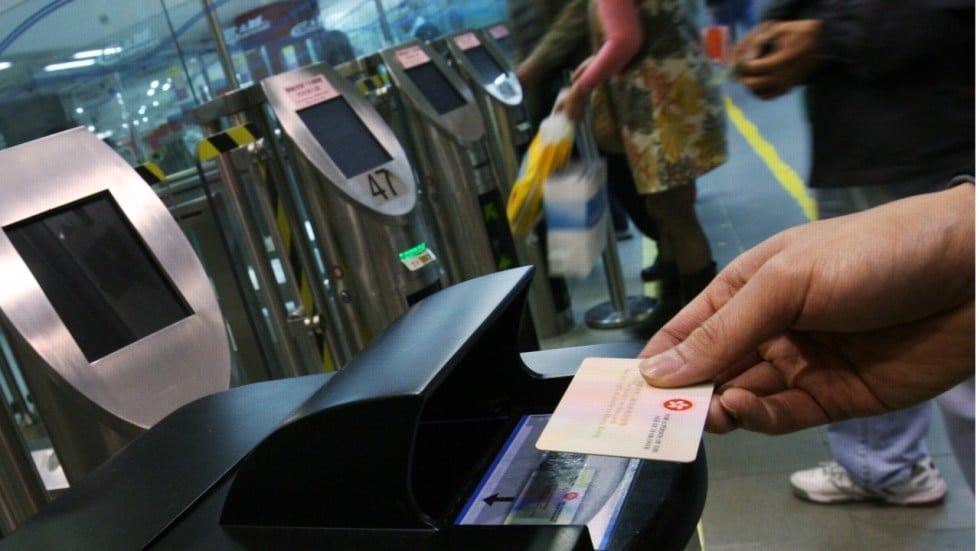 Measures to be rolled out in next two years will boost data security, technology chief says
Hong Kong residents can expect to be issued with a new "electronic identification" within the next two years as part of plans to build a "smart city" and boost data security, according to the government's technology chief.
Secretary for Innovation and Technology Nicholas Yang Wei-hsiung said the "e-ID" would allow Hongkongers easier access to online services offered by the government and stronger safeguards of their personal data.
The proposal comes amid mounting concerns over cybersecurity in Hong Kong. On Thursday several runners signing up for the Standard Chartered Hong Kong Marathon
reported "suspicious transactions" on credit cards
used to pay their race entry fees, although the organiser has not confirmed any breaches.
Speaking on Saturday after a radio programme, Yang said: "With the application of e-ID I hope safer electronic services can be provided by the government for the public. We plan to launch the service in the next two years."
He added that Hong Kong's cybersecurity defence systems proved "satisfactory" with the successful knock-back of the
WannaCry ransomware invasion
– a worldwide cyberattack in May that targeted firms using the Microsoft Windows operating system.
But Yang said credit card theft was a concern and the source of data leakages was often a user's own phone or computer, resulting from people filling in too much personal data for online registrations.