There is so much news so fast that I think is better take a moment and put it in perspective of what is coming on September:
10 years of the New york attacks on
September 11
Elenin have its shortest distance to the sun
September 11
Days of rage on Wall street on
September 17
UN will Vote on Palestinian state
September 20

Feast of Trumpets September 28 and 29 (you know it could have a Rapture implications)

Elenin,Mercury,Sun and earth alignment on September 28 possible eclipse because Elenin will block the Sun.

Comet Levy will come to earth on the other side on September 28

EAS Emergency Alert System deadline to install equipments in all states on September 30
It is unclear if NASA elenin to the planet x but according to private astronomers they have the same path.
Its estimated that the coma of the Planet x (elenin) is about 200,000 kms of diameter that means 15 times earth diameter, and it's not a comet, it is a Brown dwarf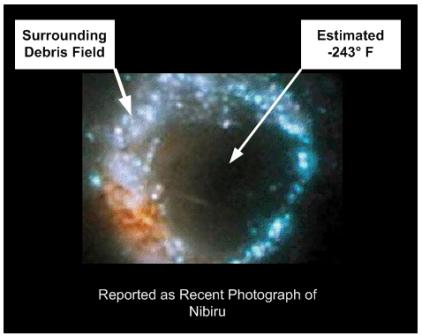 Attached pictures of the Jet Propulsion Laboratory of NASA (JPL) and stressed
some points about Elenin.
Here is the link to the JPL where you can manipulate by date and position:
http://ssd.jpl.nasa.gov/sbdb.cgi?sstr=elenin;orb=1;cov=1;log=0;cad=1#cad
If Planet X is Elenin according to NASA, see where it was when it was the
Japan earthquake:
Elenin was align with the earth, sun, mercury on March 11.... it is believed that the magnetic pole is so strong that produced the earthquake.
Elenin it's going to be to the closest point with the earth on October 16
Elenin it's going to be to the closest point with the earth on September 11
Elenin it's going to be
align with the mercury, sun, Elenin, and earth on September 28
FEAST OF TRUMPETS and a possible ECLIPSE because of Elenin
Comet Levy coming from the south east of the earth on trumpets
On Yom Kippur Elenin
Yom Kippur Levy
Comet
2005 YU55
Is on collision course with the earth for NOV 8, can you read the earth name on the picture?
Remember this is from NASA... it's going to be at the double of the distance as we are from moon
No matter how big this thing is, we must not fear because our GOD is bigger.
If you live in holiness he is with you!!!
2 Samuel 22:32
King James Version (KJV)

32For who is God, save the LORD? and who is a rock, save our God?
In jesus

Luis
hostgator coupon 2011