In the latest stabbing by a "mentally sick" assailant in Europe, moments ago a female police officer was seriously injured after a man attacked her with a knife at a police station in Toulouse, France, local media reported. The suspect tried to grab the officer's weapon and when the attempt failed, he took a knife and stabbed her in the throat.

The police officer, whose condition is unknown, was taken to hospital with multiple injuries.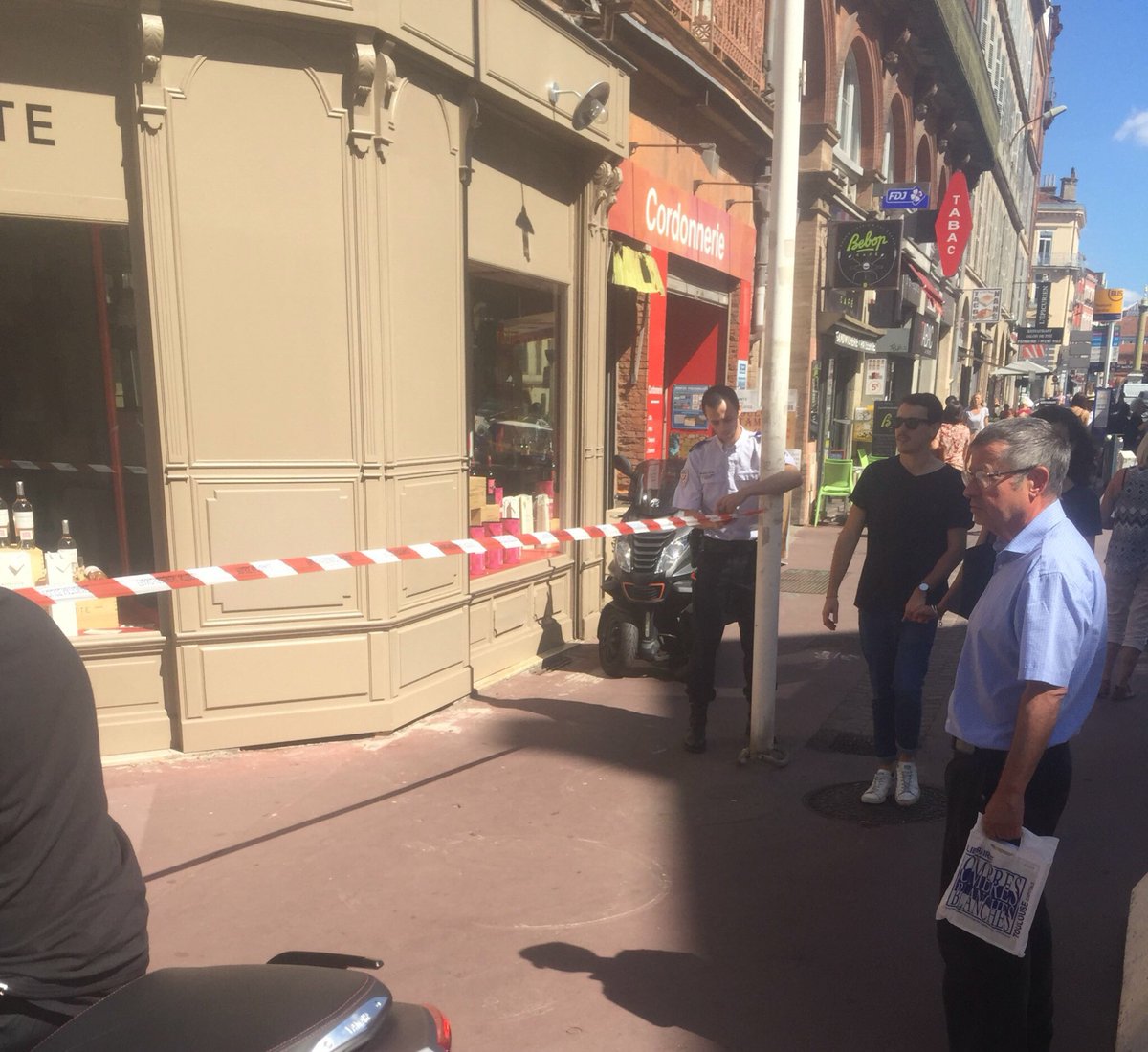 The attack took place in the Rempart Saint-Etienne prefecture of Toulouse. The assailant, 31, had a psychiatric disorder and attacked the officer because she "represented France," La Depeche du Midi news outlet reported, adding that the attacker was of Algerian origin.

The Frenc La Depeche du Midi has posted a video from the scene of the attack.




France has been on high alert following a series of ISIS-linked attacks since January 2015. The largest loss of life came in November 2015 when at least 130 people were killed in Paris. Following that attack, France introduced a state of emergency, which is ongoing. Last week, France announced it would deploy 3,000 troops to local schools after the education minister admitted that the "threat is real"

Credit to Zero Hedge